ABOUT US
Toksan Otomotiv A.Ş. an automotive supplier corporation within the Küçükoğlu Holding was founded in 1985.

With its 20,000 m2 of covered area factories in Kocaeli and Bursa has been serving shaped metal sheet parts to the world's giant car brands.

Toksan A.Ş, became with its customer-focused product development, simulation methods and prototype studies and design and process validation activities an R & D center in 2011 in line with customer expectations. Toksan A.Ş is continuing to contribute to the economy with confident steps with its qualified staff and to the sector with sustainable growth and Turkey.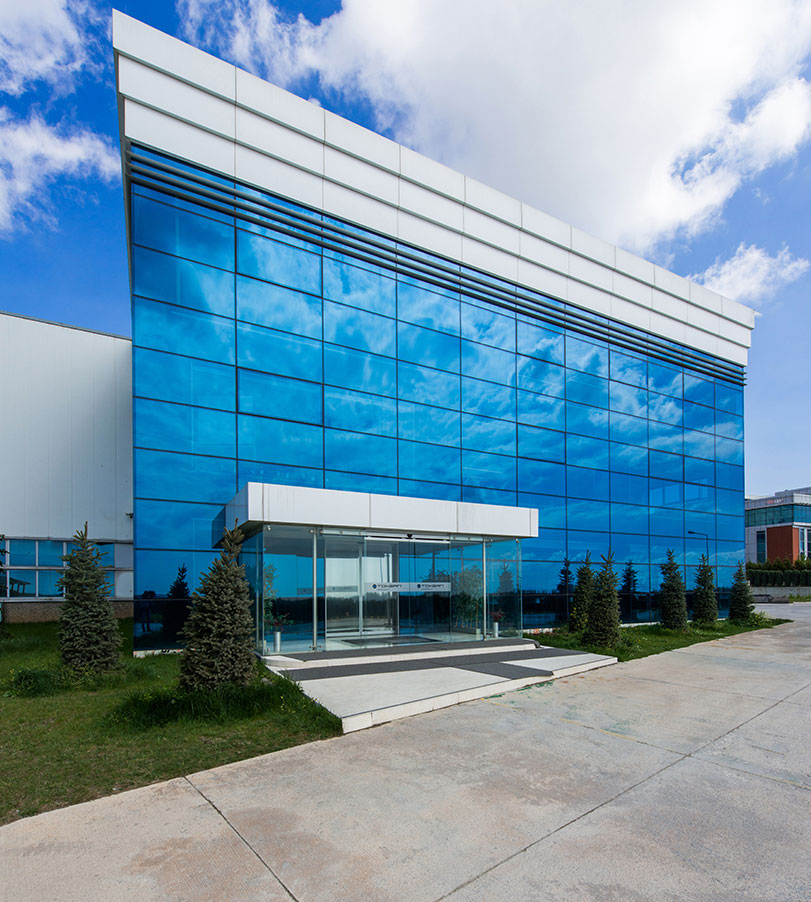 OUR MISSION, VISION AND VALUES
MISSION

Producing and designing qualified parts for original equipment manufacturers while realizing society, environment and customer expectation is our main principle.

VISION

Being global leader at hinges for original equipment manufacturers.

Our Values

TOKSAN; sets its road according to the values of the global automotive industry.
- Leadership
- Human respect
- Environmental sensitivity,
- Reliability,
- Unlimited change & Development,
- High quality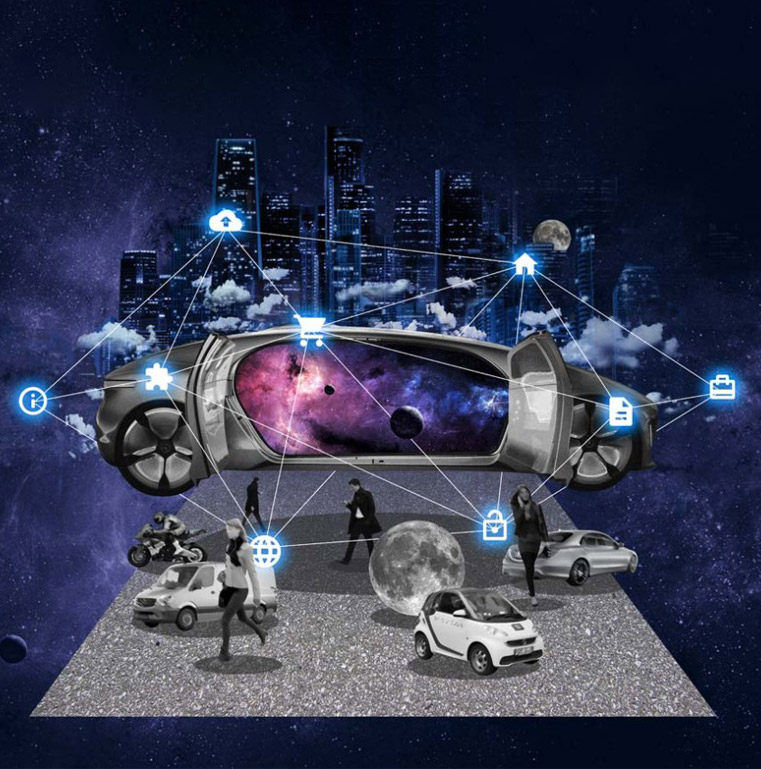 WORK SAFETY
WORK HEALTH AND SAFETY POLICY

With the objective of our Occupational Health and Safety (OHS) policy, we ensure that our employees work in an environment that is in line with the health and safety conditions of our employees and reach an accident-free workplace through the "Safety First" principle;

- To acquire and develop the knowledge that a healthy and safe working environment is an indispensable part of life,

- Prevent injuries and health deterioration,

- Ensuring that all healthcare and safety requirements are implemented by our managers, ensuring compliance and continual improvement,

- To comply fully with the safety rules in all our activities,

- Resolve the risk of all our employees, including our guests and subcontractors, with the idea of ensuring their safety,

- To comply with all legal requirements within the context of employee health and safety,

- We promise to announce our OHS policy to all persons working on behalf of Toksan and to keep it open to cover all relevant organizations at all times.